SIBT VISION
To be best IT and Business training provider in Sri Lanka
SIBT MISSION
To produce IT professionals through quality IT education to enhance the IT skills of the nation.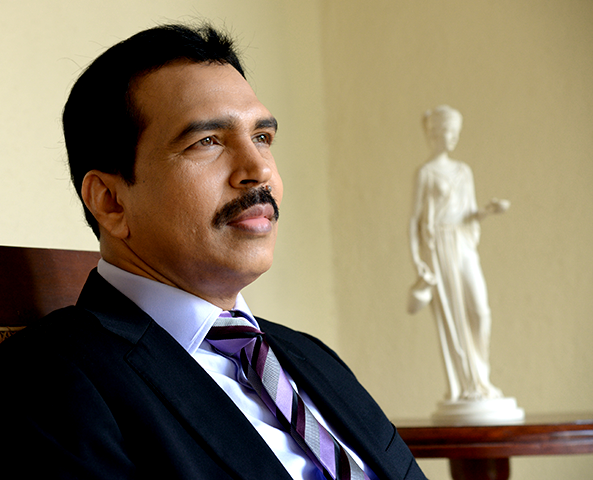 Siksil Institute of Business and Technology (SIBT) was established in 2002 as a subsidiary of Sakya Academy of Higher Education to cater to a dire need of conducting high quality IT and Management study programmes. I am particularly happy to note that SIBT has so far successfully trained over 15,000 students, thus contributing to a national need of producing suitably qualified personnel in IT and Management.
SIBT is the first institution in Sri Lanka to conduct computerized Human Resource Management courses and has been offering a diversified job-oriented courses that are both nationally and internationally recognized. Many professional affiliations that SIBT has with a number of local as well as foreign professional bodies add value to SIBT programmes and provide better vocational opportunities and recognition to students.
It is envisaged to further enhance the quality of SIBT study programmes in the near future and introduce more industry-relevant technology into the present curriculum. It is our fervent hope that many Sri Lankan students would avail of the facilities and courses offered by SIBT to further their knowledge and thus enhance their employability.
Bandara Dissanayake
BSc Mgt (Sp)
Chairman/Managing Director